: Fighting depression →
h-rbal: It feels like your walking against the current . But the currents are so strong and they're constantly trying to push you down … There are others with you . But they're walking on the banks. They keep telling you "just get out of the water " but the current keeps pushing you eventually they're…
me: I want to change, I want to be kind to people
me: from now on I'll be nice ..
*2 minutes later*
me: what the fuck are you looking at
theblueboxiscoming: im laughing so hard because no matter what song you listen to  spiderman dances to the beat no matter what song ive been testing it and lauing my ass off for an hour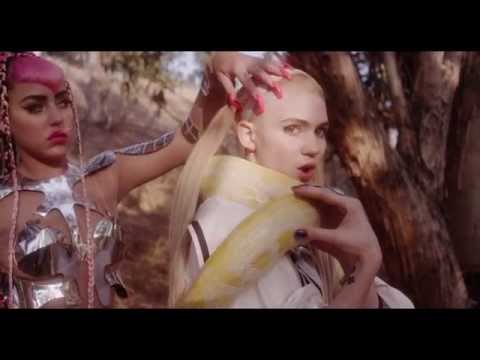 Watch
watttts: welcometothesouuufside: malcumsex: tupa-c: and this is why I don't like lightskin niggas. LMAOOOOOO THIS NIGGA IS NOT CUTE. this has fucked up my life forever. LMFAOOOOOO
validx2 asked: Nice blog
Anonymous asked: Yo hair is a disgrace to all mixed people.
Anonymous asked: People have told me so much shit about you..you a dumbass.
the-beautiful-correction: Aperte o play e olhe...
Anonymous asked: I hate you, big ass cry baby.
Reblog if no one has a crush on you.